IsuzuOpening of the International Muay Thai CompetitionThai fight 2023"First round in"Thai Fighting Millionaire Golden Boat"Join tourism promotion. The Golden Land of King Narai I visited the Ban Mai area of ​​Wat Pho Noi, Lopburi Province and offered my congratulations."Soksawat SinghmorakotThe latest Isuzu Cup champion in 2023, after successfully defeating Russian boxer Nikita Basitov, is ready to continue in the semi-finals on November 26 in Samut Prakan province.
"Competitive atmosphere"Thai Fighting Millionaire Golden Boat"He received the attention of many Lopburi residents. The working atmosphere was lively, with… Mr. Suat Liptapanlop, Chairman of the Advisory Committee of the Thai Fighting Competition Organizing Committee along with Mr. Amphon Angkabhakornkul, Governor of Lopburi Province Speaking as co-chair of the competition Thai Fighting Millionaire Golden Boat Opening speech and Mr. Takashi Hata, General Manager of Tri Petch Isuzu Sales Co., Ltd. The contest's co-sponsors present "Suksawat Saengmorakot" along with world-class Thai boxers. Get into the ring and compete in Muay Thai style with boxers from many countries. Both glove and lanyard style, total 9 pairs.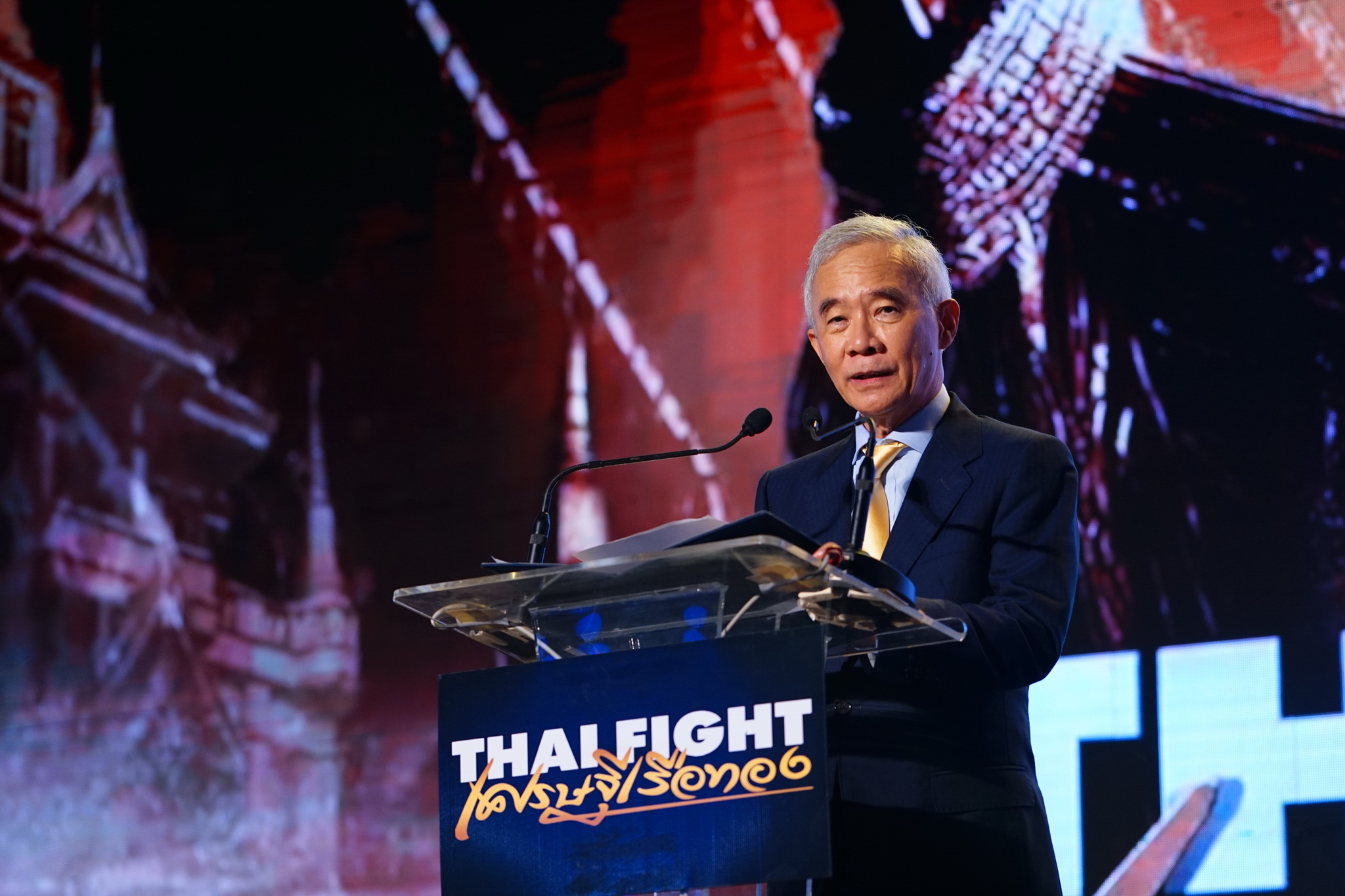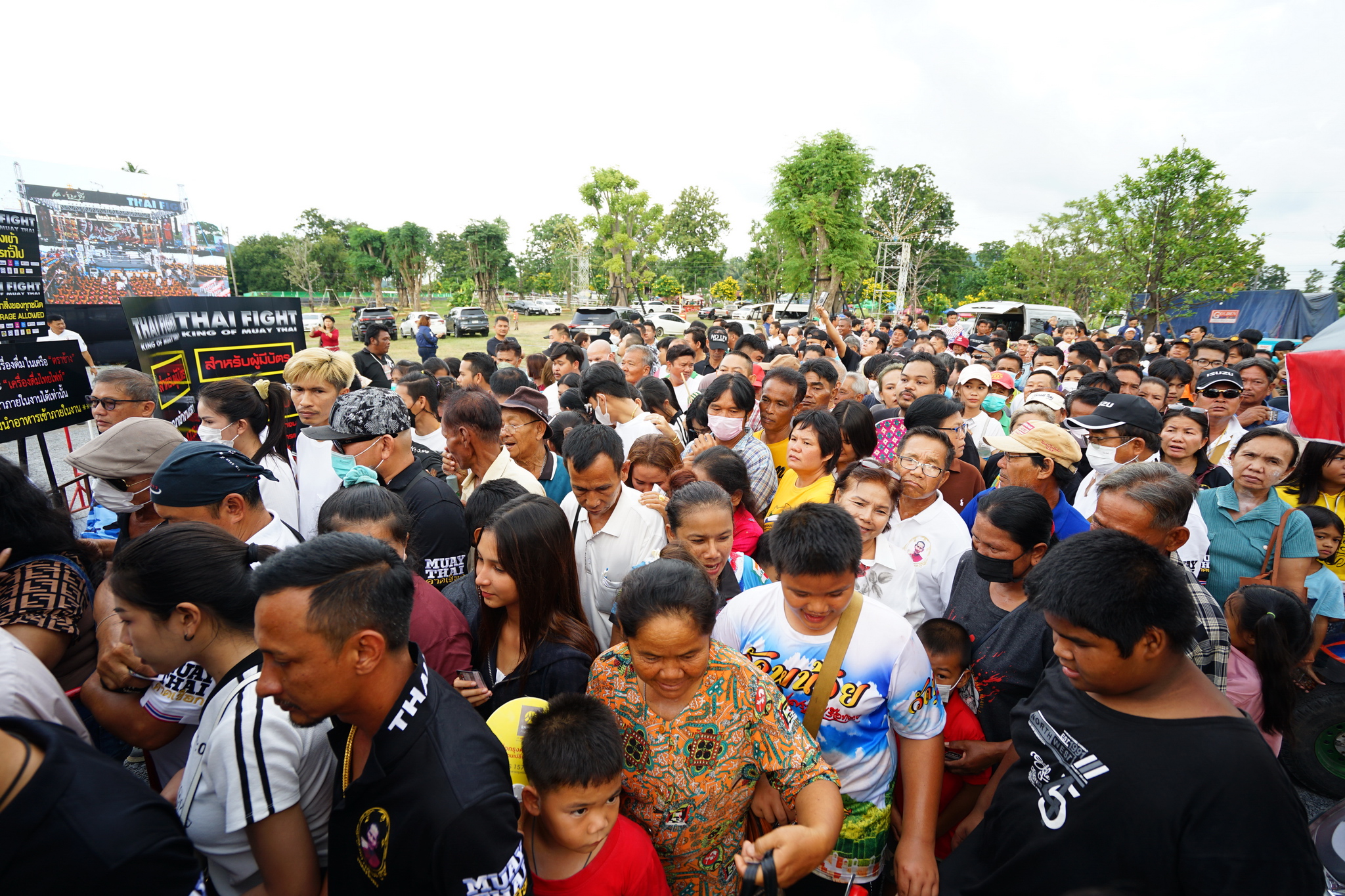 Led by 8 pairs of star boxers from different countries, totaling 16 people, in addition to general boxers. Thai fighting Soksawat Saengmorakot, Lieutenant Colonel Rujirawong, Tengnoeng Sit Jee Sai Rong, Sayok Phumbanmuang and Nong O Chor.habayak joined the Mai Mai Muay Thai clash with gloves and ropes. Maximize fun and excitement with a complete lighting, color and sound system.
By the distinguished duo in the international Muay Thai competition."Thai fight 2023"First qualifying round It was a meeting of "Suksawat Saengmorakot" aka Phayak Surin. The owner of the situationLatest 2023 Isuzu Boxing Cup Champion He rose to defend the dignity of Muay Thai, wearing gloves weighing 65 kilograms, with "Nikita Basitov", nicknamed Russian Roulette, a boxer from Russia.
After the bell sounded for the first round, Soxawat began to attack aggressively. Heavy knee strikes followed by elbows took Nikita down once in the first round. Continuing the second round, Soxswat continued the attack. Focus on punches and elbows. Nikita defends and does not back down. Which caused blood to bleed for both of them in the second round. By Soxwatt, his right upper eyebrow was fractured. Nikita's nosebleed made the audience very excited, and it could be said that the excitement was in the second round. It's the highlight of this pair. Continue to finish in the last round. Alternating with arms, kicks, elbows and punches to complete the round, the results were announced: Sokswat Saengmorakot won, becoming the first ticket to the Isuzu Cup tournament. The newest person on the world stage like Thai fighting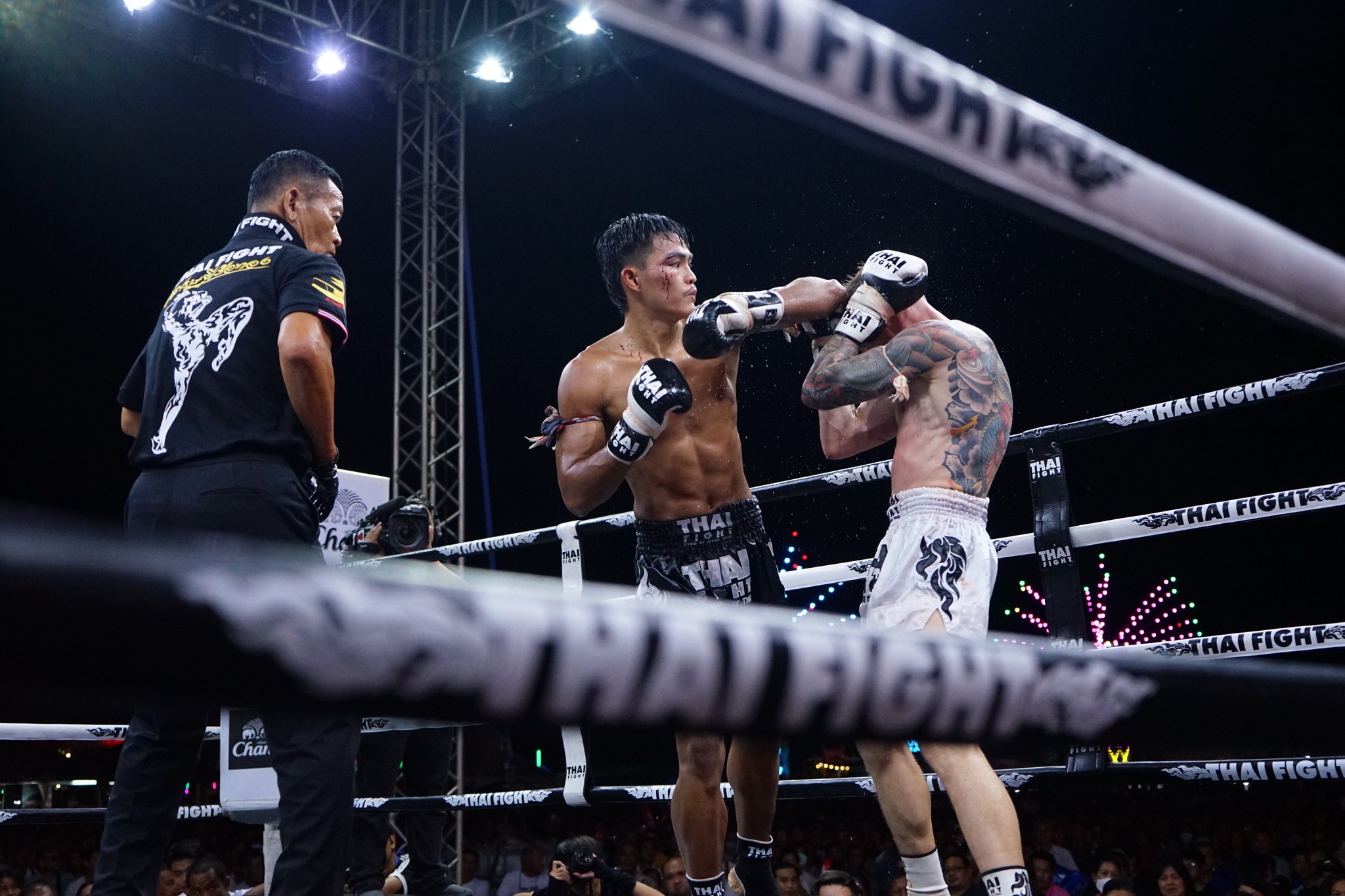 Contest results Thai fight 2023 The first qualifying round was as follows:
Nong or Chor.habayak (Thai)Earn points Arman Moradi (Iran)
Alessio Malatesta (Italy)He won by knockout in the second round. 1 Panchai Kratyamwittaya School (Thai)
Sayok Phumbanmuang (Thailand)Earn points Christian Malucaj (Germany)
Soksawat Singmorakot (Thai)Earn points Nikita Basitov (Russia)
Viru W. Rugirawong (Myanmar)Earn points Phayasingh S Sumit (Thailand)
Lion Family Muay Thai (Thailand)He won by knockout in the second round. 1 Shahin Hossein Zadeh (Iran)
Police Lieutenant Colonel W. Rujirawong (Thailand)He won by knockout in the second round. 2 Osama Alkouz (Morocco)
Teng Nueng Set Ji Sai Rong (Thailand) punches 77 kg. Earn points Abolfazl Mehrazvan (Iran)
Dufry Mc Chemicals (Thailand)Earn points Kla Suek Sit Ja Kla (Thailand) (THAI FIGHT LEAGUE)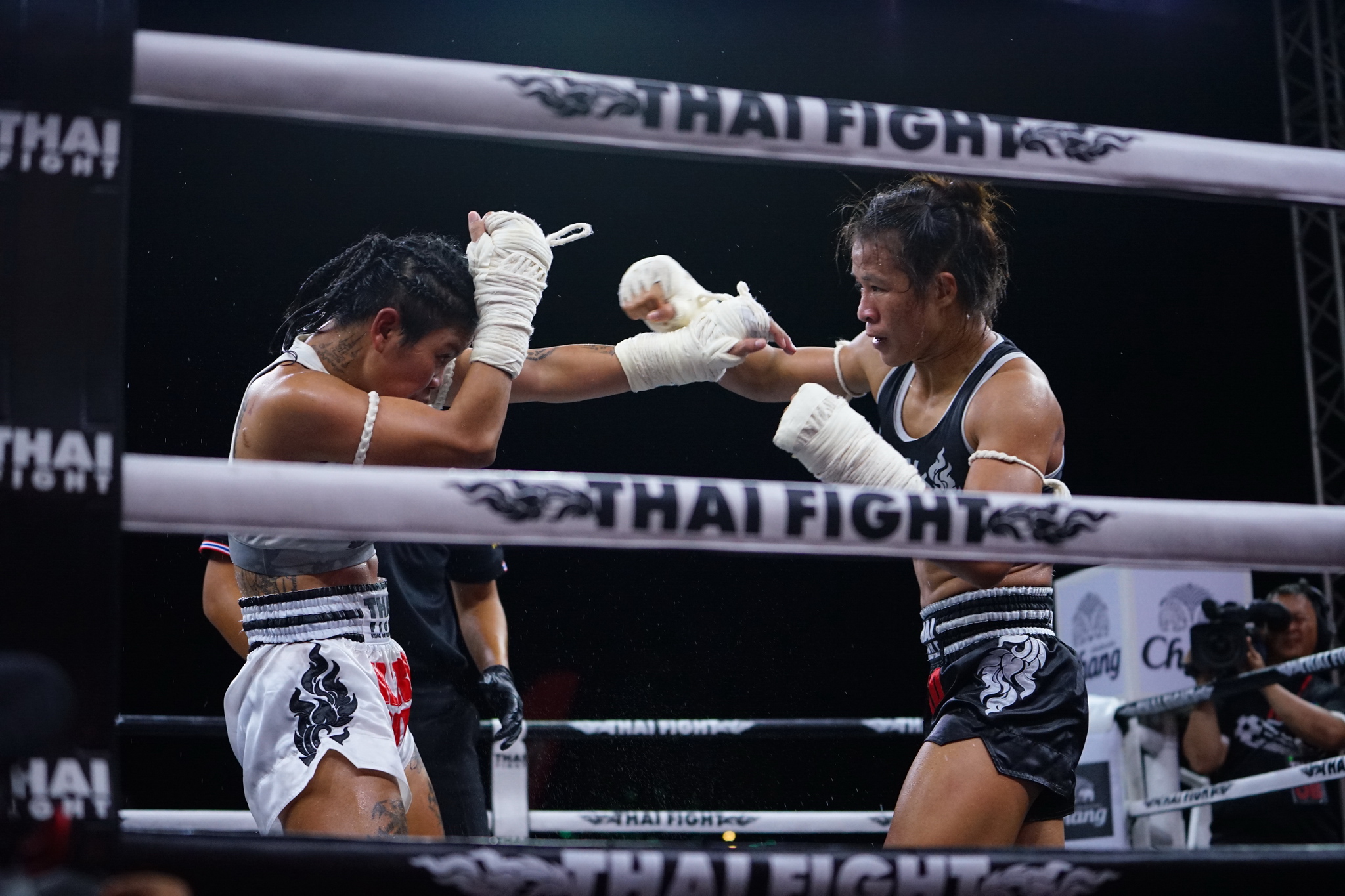 for the competition"Thai fight 2023"The semi-finals will be held on Sunday, November 26 this year in Samut Prakan province. The final round will be held on Sunday, December 24 this year in Phra Nakhon Si Ayutthaya province. Who holds the title of champion"Thai fight 2023"You will get a prize for a pickup truck."new! Isuzu D-Max Highlander 1.9 DDI Model 2 Door" Besides the cash, the total prize money is worth more than 4 million baht. He'll take over as well.
"Typical food guru. Problem solver. Devoted beer practitioner. Professional reader. Baconaholic."