The opportunity to win the crown was unexpected for Anne Antonia Bosio, the Korat girl who represents Thailand in the Miss Universe 2023 pageant, which was held this year in El Salvador. She served as host of the competition. It is open to a variety of beauty contestants from over 85 countries.
After one week of girls participating in the competition and doing various activities, many names of beauty queens have now begun to appear, ranking the contestants who have the right to advance to the next round and win the crown. This is good news for Thai beauty fans because Antonia is one contestant to watch out for. Beauty queen fans from all over the world have made her one of the favorites to win first place this year. Take the total from the most recent votes. In addition to the comments of the beauty queen's fans that reflect her popularity. Including appearance on set and when she had to go out and do different activities, Antonia did her best every day and in every activity.
Photo: Miss Universe Thailand
In addition, TPN Global also revealed the national costume that Antonia will wear in the national costume competition, which is the 'Goddess Sri Ayothaya' costume, Kamonros Tool Perum's design from the clothing store 'Song Charming Patterned Fabric' inspired by a sculptural image of Mother Earth. In the late Ayutthaya Dynasty in the Kingdom of Siam, Mother Earth, the goddess of the earth, was a symbol of the abundance and beauty of nature. So the costumes were creatively designed to be close to history. As for the jewelry, it combines colored stones and gemstones according to actual recorded geological data, creating beauty. Symbol of cultural and natural wealth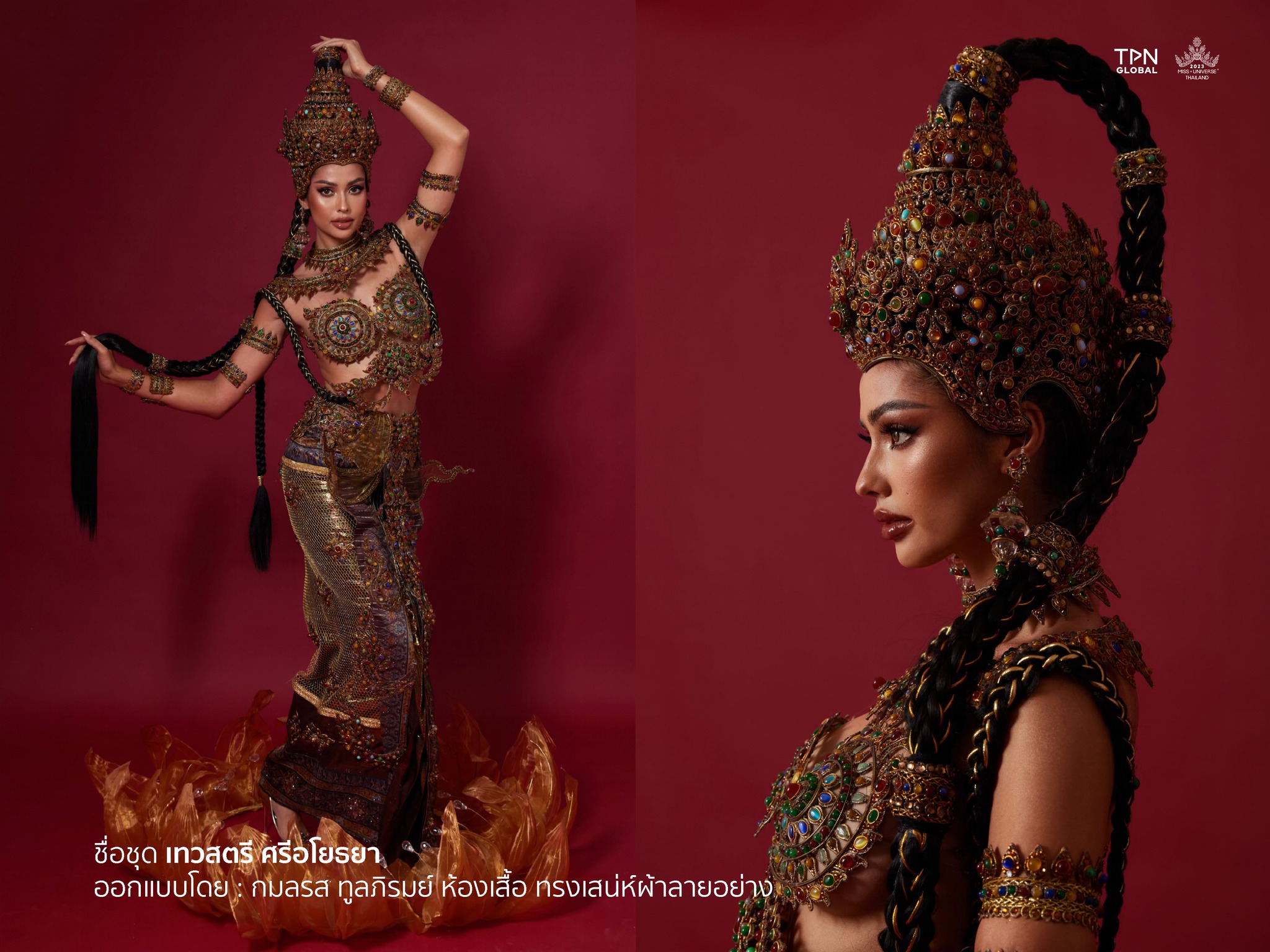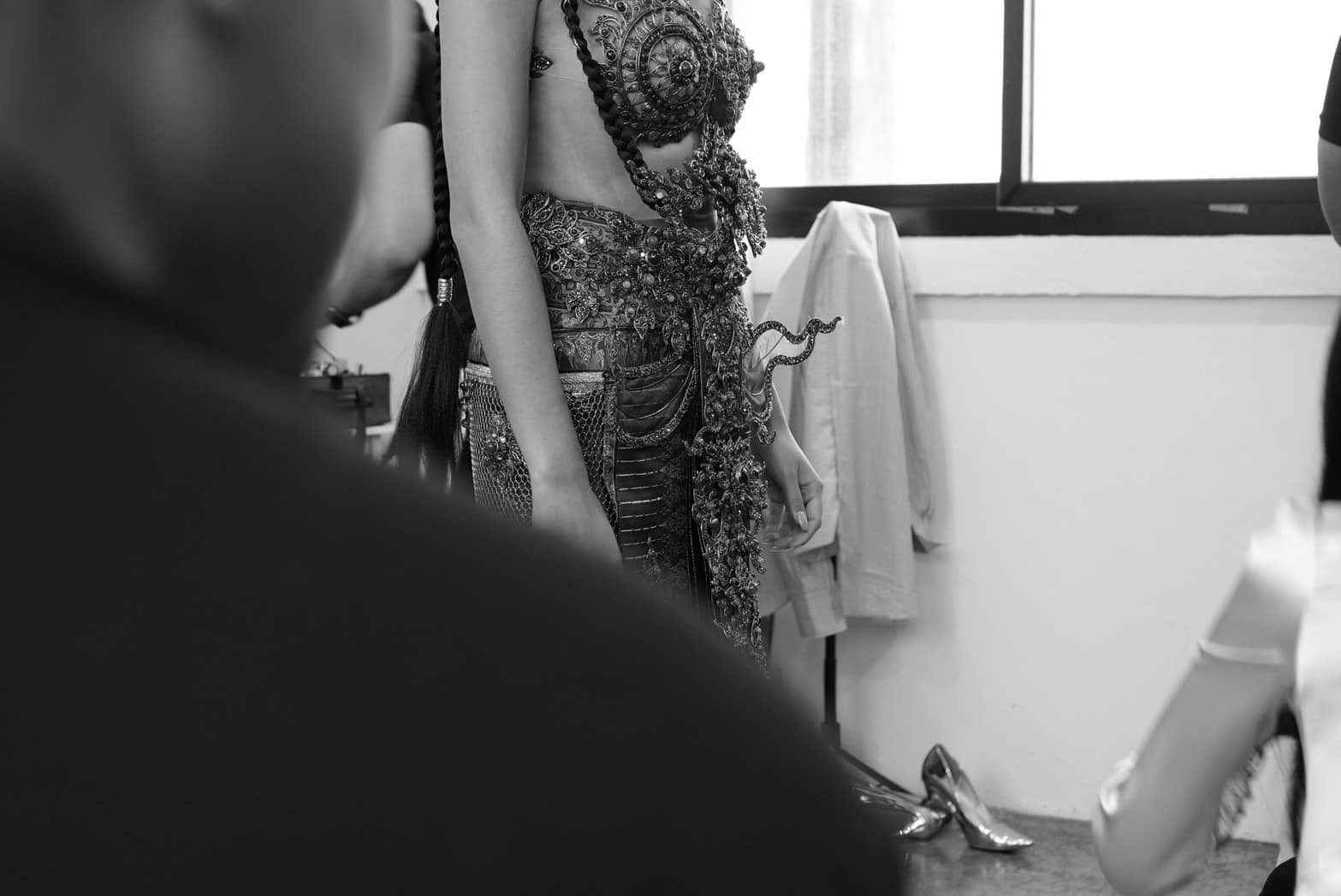 Image: TBN Global
For the Miss Universe 2023 competition, it will be divided into 3 rounds:
• Score collection competition or preliminary competition.
November 16 at 10:20pm onwards (depending on date and time in Thailand)
• National costume competition
November 17 at 10:20pm (depending on date and time in Thailand)
• Final competition
November 19 at 7:00 AM (depending on date and time in Thailand)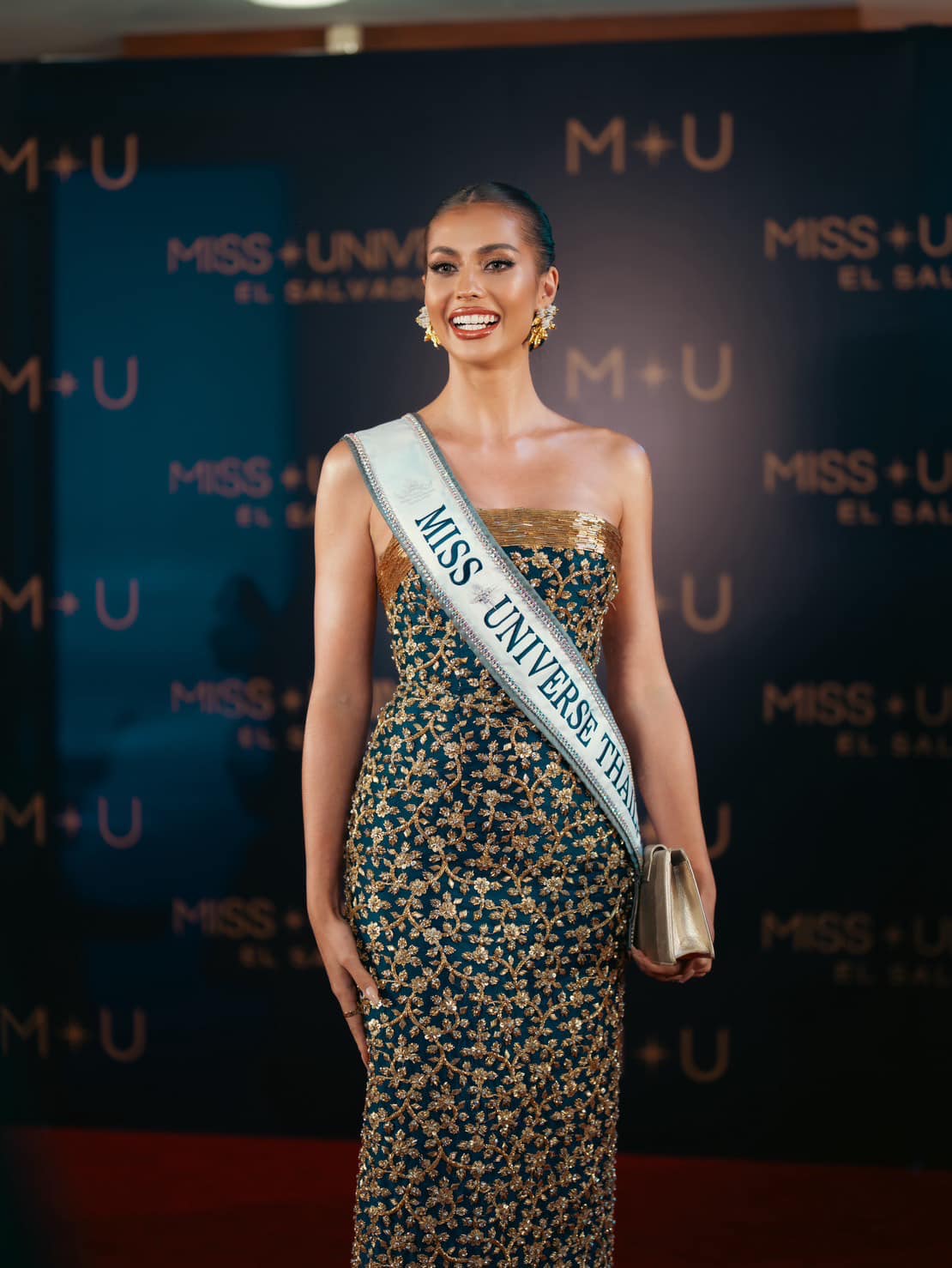 Fans can send encouragement to Antonia, follow and watch the competition in different rounds, as well as vote for the girl who represents Thailand. To have a chance to qualify for the semi-finals through the Miss Universe application, click on Vote and choose Thailand. You can vote for free the first time. The cost is 29 baht for 3 votes / 199 baht for 15 votes / 399 baht for 40 votes / 699 baht for 85 votes / 1990 baht for 220 votes / 3990 baht for 450 votes and 6990 baht for 1000 votes.
Photo: Miss Universe Thailand
"Internet geek. Friendly coffee trailblazer. Infuriatingly humble musicaholic. Twitter fan. Devoted alcohol aficionado. Avid thinker."