1. Firstly, I have to say that I feel sorry for Everton, who made a real effort to play excellent defence.
They defended so hard that the home team could not penetrate the goal, which caused discomfort to the players. The swan children couldn't sit together.
But in the end I couldn't stand it.
2. Everton, that is, pressed the self-destruct button twice.
Newing A. Young gets a yellow card. Push into the sea ball. He was not careful and was sent off before the end of the first half.
11 vs 11 can't survive, so how can 10 vs 11 resist?
First, Michael Caine is clumsy and loves to jump. Spread your arms like this. He did not find the right angle to escape the penalty kick.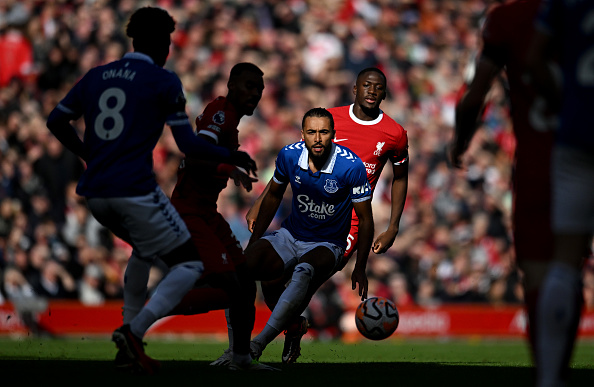 3. Ibrahima Konate is no less dangerous. With a high risk of expulsion. He was considered lucky to have escaped a red card by so narrow a margin that Jurgen Klopp had to hastily carry him off the pitch just in time.
Ever since the "three faults" VAR issue occurred in the Tottenham defeat, those who love justice have tried to attack the refereeing team in question in earnest. I felt like the referees were more considerate of Liverpool in the last two matches.
I understand that you must be afraid. Hmmm…who's not afraid? Because prey men are really "dead" haha.
By the way, whoever wants the referee to be respected, try to do that too.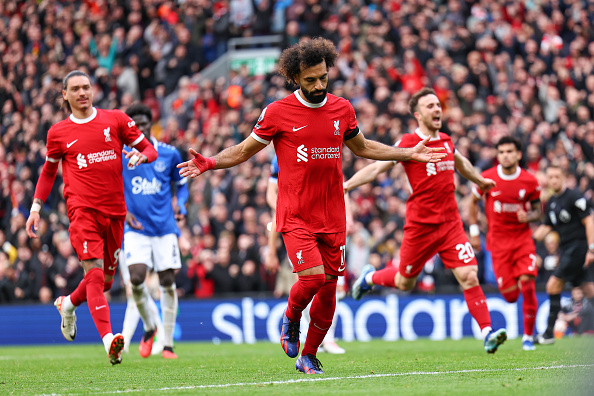 4. Mohamed Salah and his explosive form this season is very terrifying. In addition to hitting the back of the net non-stop, he also loves to provide 'assists'.
Even if the game is not very good, you still have to press two buttons. It's really scary, let me tell you.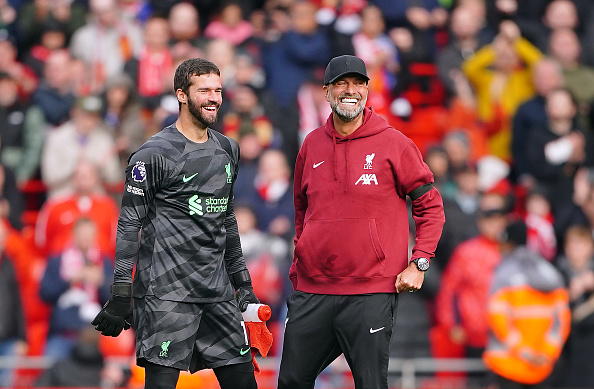 5. Win the entire tournament!!!
The Reds' next three Premier League matches are Forest (H), Luton (H) and Brentford (H).
Hmmmm… no matter how I look at it, there are still 9 points to go before Manchester City visit the Eastlands.
Win the whole tournament here. Not sarcastic because seeing the opposing team win is unbearable. Suffering like a lot of people Some people like to comment when they see Manchester United winning.
But I really mean it.
Boo.Boo
"Typical food guru. Problem solver. Devoted beer practitioner. Professional reader. Baconaholic."