McDonald's efforts to reduce greenhouse gas emissions have led to the creation of the third carbon-neutral restaurant in the world and the first in Hong Kong. It is part of the sustainable restaurant concept.
Photo from: Corporate.mcdonalds
McDonald's will launch the world's first carbon-neutral store in Market Drayton, England, in 2022 and its first store in Asia in Beijing. China in the same year adopted a new business strategy based on the concept of concern for environmental sustainability.
In 2023, a new zero carbon branch will open for the first time in Hong Kong in the Tai Po area, renovated with sustainable architecture or design to reduce environmental impact. This branch, which is LEED certified by the US Green Building Council, is expected to contribute to reducing carbon dioxide emissions by 848.22 metric tons, equivalent to planting 36,000 trees.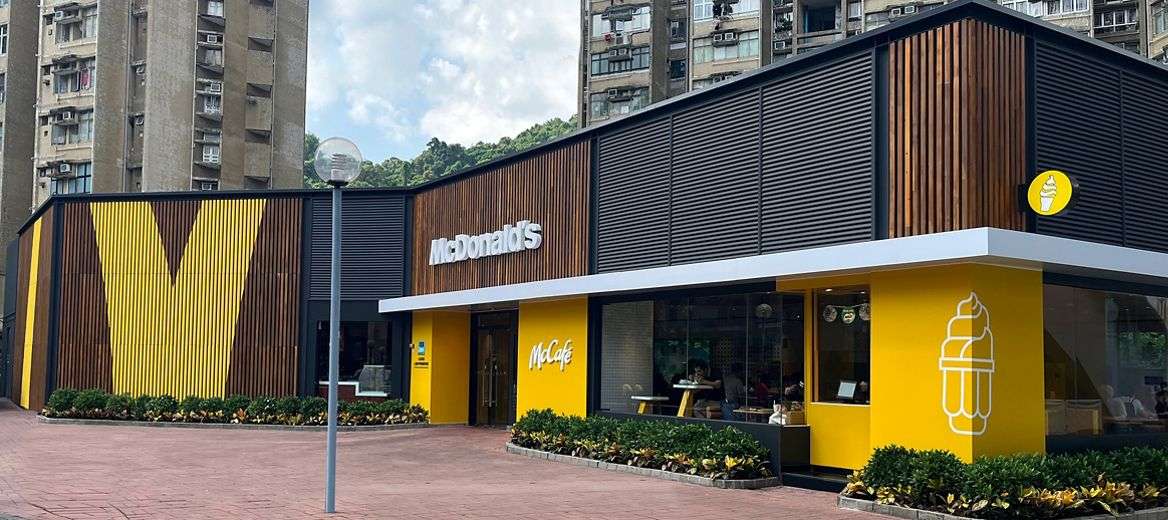 Photo from: Corporate.mcdonalds
McDonald's collaborates with environmental startup HK TIMBERBANK to design the building's exterior using trees that have fallen due to age or hurricanes. The building uses furniture and decorations made from recycled materials. Including installing a solar energy system and smart devices to monitor energy use and indoor air quality.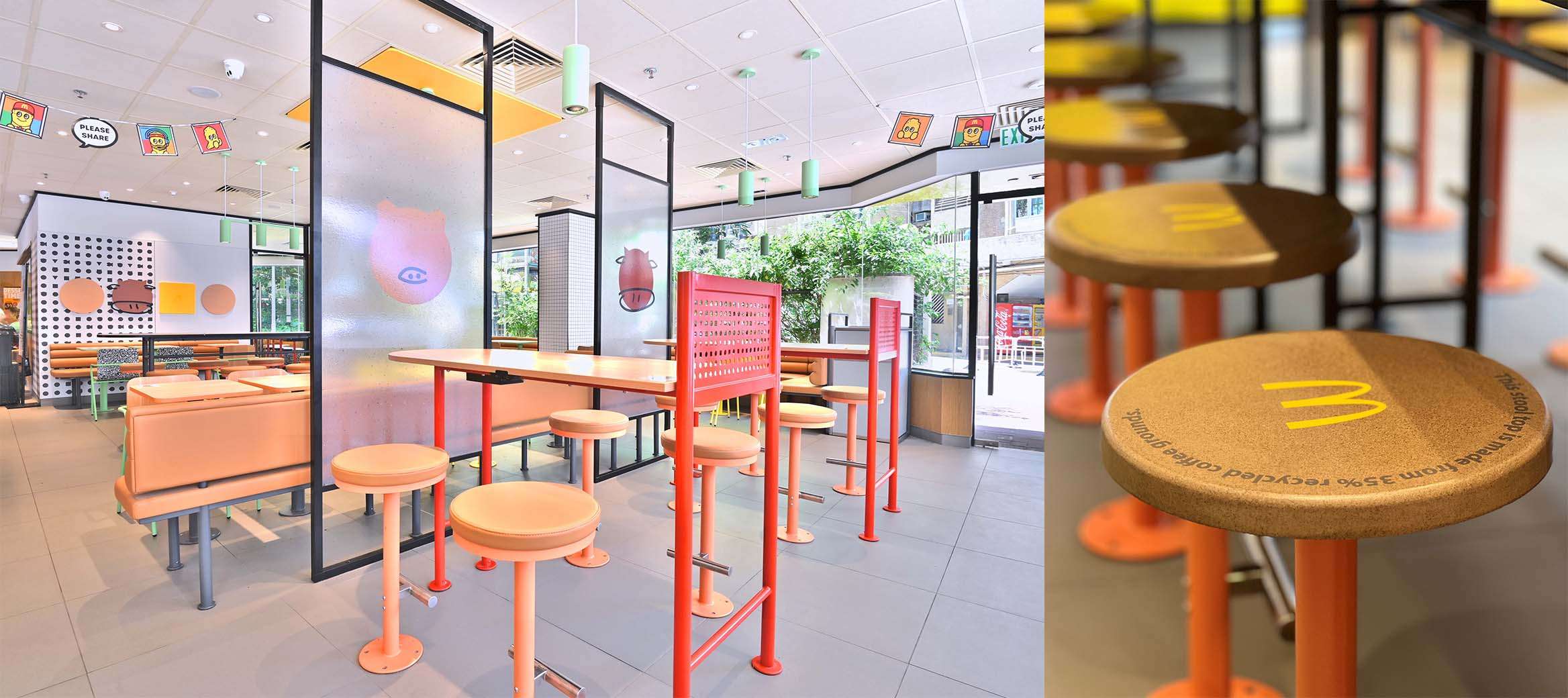 Photo from: Corporate.mcdonalds
In addition, a cool phone charging bike has been added. It also launched a new collection of Happy Meal books and coloring games to encourage children to learn about how to protect the environment.
The zero carbon project will be a new standard for restaurant construction in the future. This will help reduce the amount of carbon emissions from the beginning of construction until actual use. "And help us reach our goal of net-zero greenhouse gas emissions by 2030," McDonald's said.
In addition to designing stores with environmental considerations, McDonald's in Hong Kong also in 2022 stopped using plastic cutlery and plastic bags, switching to wooden spoons, forks and knives instead.
pointing to: yankodesign, McDonald's, China Daily, Tree hugger, Corporate.mcdonalds
"Subtly charming student. Pop culture junkie. Creator. Amateur music specialist. Beer fanatic."