Wednesday, October 4, 2023 at 11:07 pm
sThe Structural Engineers Association of Thailand reveals 3 reasons for the collapse of the internal roof trusses of Hua Mak Stadium.
October 4, 2023, from the collapse of the roof structure of the Hua Mak Indoor Stadium building on October 3, 2023, the Structural Engineers Association of Thailand, led by Prof. Dr. Amorn Pimanmat, President of the Association, Mr. Cholert Jitjuwajun, Vice President of the Association, and Mr. Watanavong Hironman, Secretary General of the Association. The area was inspected to analyze the causes with an engineer from the Sports Authority of Thailand
From the preliminary assessment and analysis of the cause and sending a drone to inspect the condition of the upper part of the roof frame, it was found that the steel frame supporting the drain gutter collapsed in two lines at a high altitude. From the initial examination of the structural system, it was found that the end of the wire rope slides from the fixing point. Let the steel beam lose its support. So it collapsed. They were able to analyze three factors that caused the collapse:
1. Heavy rain contains water on the fabric. It caused a lot of weight and some of the water was too heavy for the canvas to hold. This caused the waterfall to hit the gutter and caused the wire rope supporting the steel frame to break from the support point.
2. A structural system that uses stretched wire ropes at support points. Through the iron wedge when the iron alloy rusts make the wire rope come out. Until he lost the strength to support his weight and fell.
3. Deterioration of structures that are 50 years old or more, such as rotting wooden frames, or iron frames with rusty corners. Which makes it unable to bear weight
From the state of the building structure, it is round and resembles a dome. It has a very long range. The canvas above is still torn in many places. There are also many similar characteristics. There may be additional landslides in other locations. Especially in the rainy season when strong winds blow during this period. Therefore, initially it must be closed for use within this building. The evaluation and repair of the roof structure must be expedited first which I initially expected will be used to survey and evaluate the structure within approximately 2-3 months, after which it will be repaired. Strengthening the roof frame will take another 3 to 6 months, depending on the severity of the damage.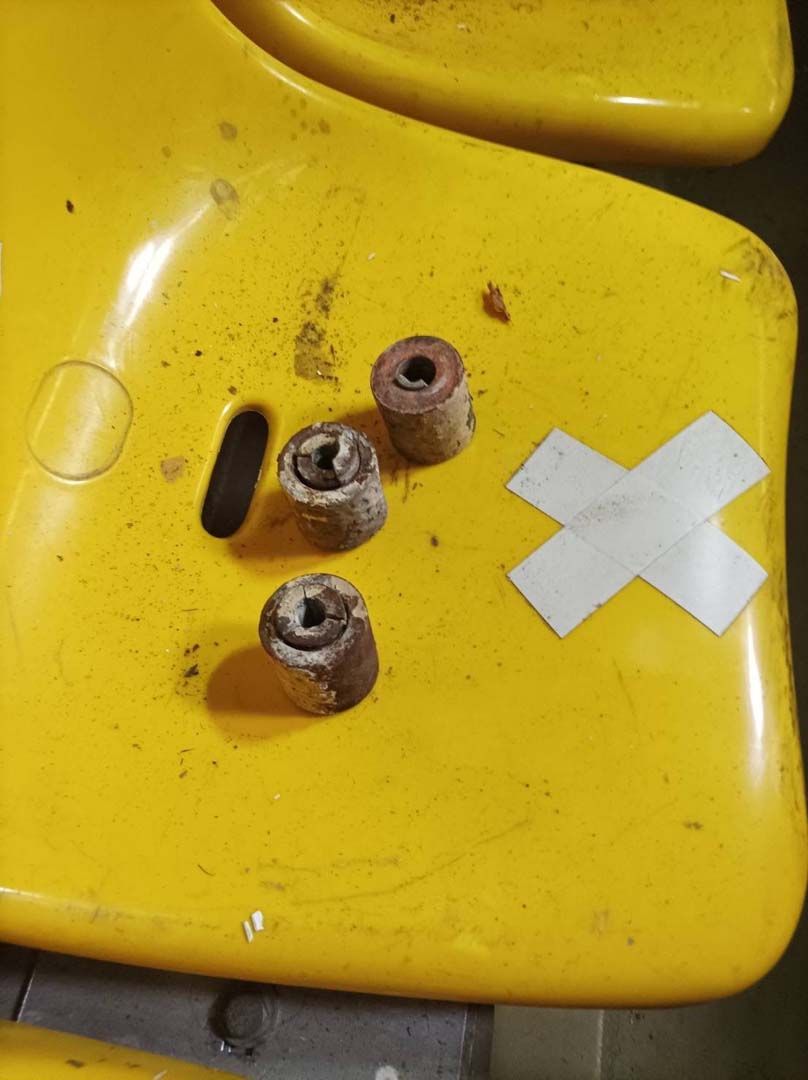 "Typical food guru. Problem solver. Devoted beer practitioner. Professional reader. Baconaholic."