Mawen Thanapredakul said that after participating in the CIS2023 conference under the theme of Accelerating Growth While Saving the World, which was held from November 14 to 15, 2023, the event brought together celebrities, as technology and IT come together closely. This is in cooperation with international financial institutions from Hong Kong, such as Invest HK and startmeup.hk, in addition to STARTMEUPHK FESTIVAL.
Including the founder and CEO of RISE, Dr. Supachai Pacharianon, who has been organizing CIS since 2019, but CIS2023 is more special than every year because there are workshops as well, and it can be said that it is an event that is ready to offer opportunities for Thai startups to enter the global stage and get more Of financial assistance from foreign investors.
RISE is an institute that works to accelerate organizational innovation in collaboration with various organizations. To achieve at least a 1% increase in Southeast Asia's GDP by providing innovation consulting to enterprises. By assisting in the development of operational strategies and plans
It also helps to develop innovation and new business for the organization. In addition to developing the organization's employees to be innovators who drive organizational growth through RISE innovation along with creating sustainability. By reducing the global carbon emissions rate to 1% in line with new government amendments. The greenhouse department was recently established.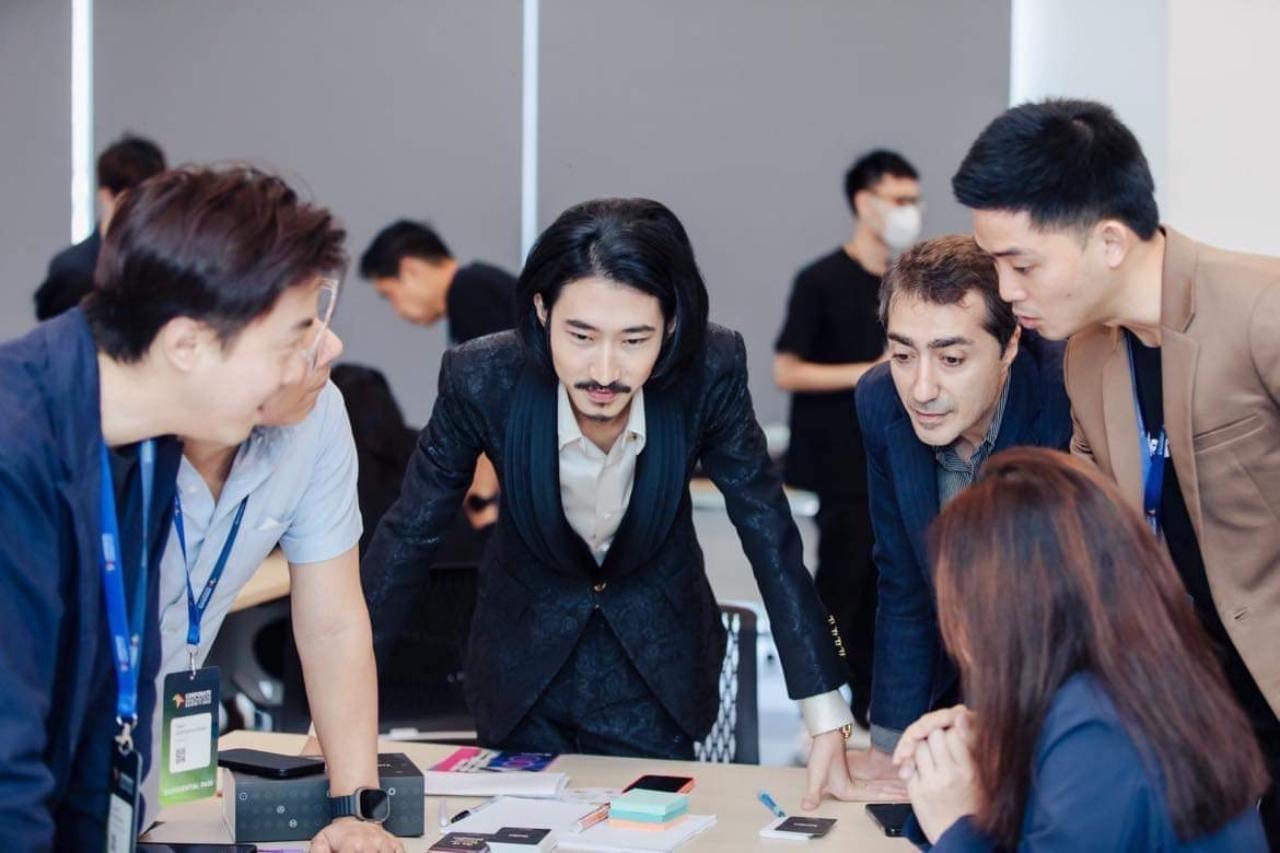 Maoen also said that he would like Thai executives to try to attend the 2023 CIS Symposium on Accelerating Growth While Saving the World. This event will provide knowledge and open new horizons, such as bringing nuclear power to allow us to produce our own electricity inside the home using the technology. The new model can be used Safely.
However, if a large industry or one were to use a nuclear fusion system to what extent would it help in reducing the release of toxic gases? In addition, the air of our world is no longer polluted. The world's temperature will not be so hot. It's like the current global crisis.
While Dr. Supachai said that the development of innovation and technology in the organization must be done in conjunction with creating sustainability for the world. Organizational leaders must understand the importance of innovation and sustainability and these two things are the same thing, and cannot be separated if we want the company to win sustainably. Innovation must be used as an accelerator. Tremendous growth will follow.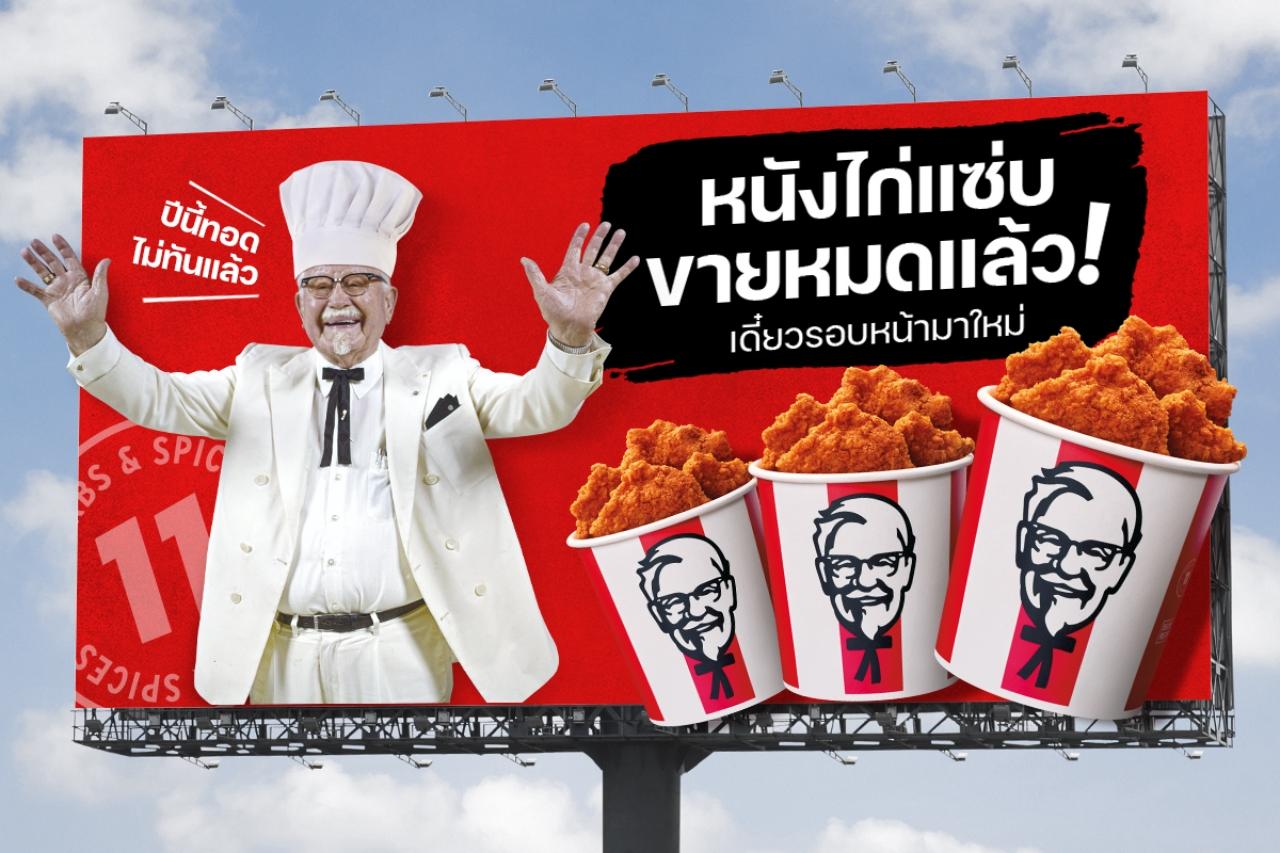 Thank you to all the fans for their support," said Sohail Limbada, Chief Marketing Officer of KFC Thailand. The response to our spicy chicken skin menu has been overwhelming. The phenomenon of chicken skin fever this time It shows everyone's overwhelming love for KFC brand, this list is a special list. It aims to return the love of KFC fans by giving them the opportunity to try the new spicy chicken skin and the big, crunchy, flavour-packed dishes. And from the good response from fans, we have plans to officially release it in every store nationwide. Please wait and follow the news.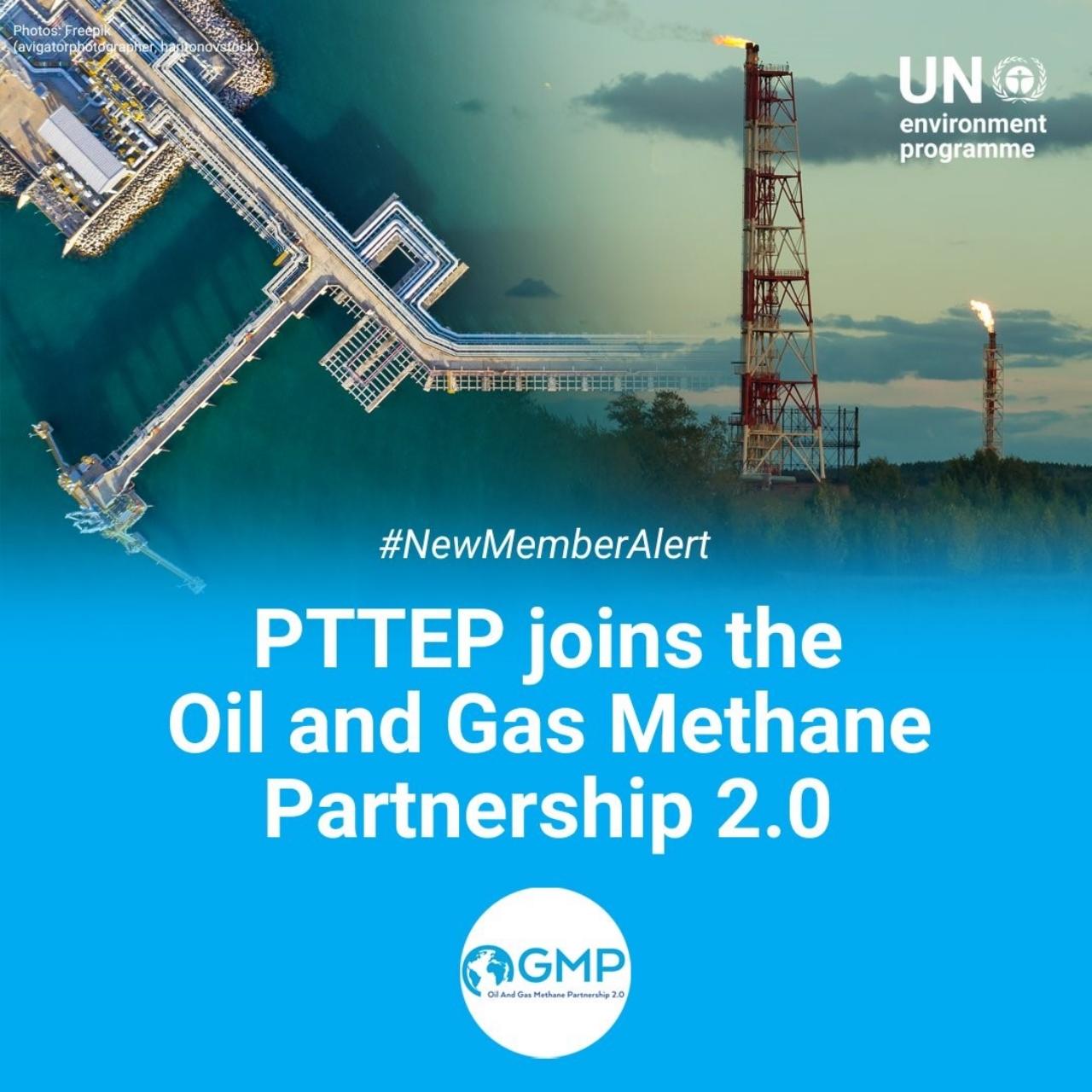 PTT Exploration and Production Public Company Limited or PTTEP has signed a Memorandum of Understanding (MOU) to participate in the Oil, Gas and Methane Partnership Project 2.0) or OGMP 2.0 under the United Nations Environment Program (UNEP) to enhance efficiency and improve management of methane emissions. This supports PTTEP's target of net-zero greenhouse gas emissions by 2050, as well as Thailand's target of net-zero greenhouse gas emissions in 2065.
OGMP 2.0 is a flagship project of the United Nations Environment Program (UNEP) for the oil and gas industry. To manage methane emissions in various aspects in accordance with international standards and this supports the International Declaration to Reduce Methane Emissions. The Paris Agreement to limit global warming
"Subtly charming student. Pop culture junkie. Creator. Amateur music specialist. Beer fanatic."