drama Saucepan It is a Thai period television drama. A sequel to the popular TV drama. New Year's Eve is based on the screenplay by Rom Paeng, produced by Broadcast Thai Television Company Limited, starring the queen from the first part. Baba Thanawat Watanapoti and Bela Rani Campin with the magic of Krishna Kali will take you back to the past with new impressions. It is broadcast from Wednesday to Thursday 18, 19, 25, 26 October 2023 onwards. From October 30 onwards, we'll see you every day. Monday to Wednesday at 8:30 pm on 3HD.
Summary: The fateful episode 11
Father Red (Thanawatta Wattanabuti) takes Botan (Rani Kampen) to buy things from the market. During the time the father separates, they go out to buy things. Kham (Wissarot Hiranbut) suddenly comes looking for trouble with Bhutan again. Bhutan Mai Kaew (Phattharakorn Pusarakamwadi) Mai Prang (Bunpridi Kumbrum Rudsawat) come together to fight Kham. In the middle of the market and in front of the eyes of the villagers, among them Jamwin Srisonrak (Kanokchat, mild-mannered), Father Reid was not surprised by this because he had already studied Mai Kaew Mai Prang. But I'm more confused than Budtan saying he studied Aikido!
As they are about to break up, Red invites Brother Ming to eat at his house. But Mai Kayo came back and acted like she didn't care, even though in reality she secretly had feelings for him too. Brother Ming decided not to go, citing business reasons. Then Father Reid turned to invite Wotan. Bhutan refused without thinking. Father Ridgeon Wotan faltered. Returning home immediately Khunying Karakit (Rani Kampen) saw her baby's expression and was surprised. But I don't know what happened. So he asked Veniam to invite Bhutan to eat at Bhutan's house, and Bhutan immediately accepted the invitation. But coming to the house Okyavi Sutta Sakhon (Thanawat Wattanaputi) this time, it is Phudtan who came first. Instead, it looked surprisingly familiar.
Watch the drama Prom Likhit Episode 11 on Monday, November 13, 2023, broadcast every Monday and Wednesday at 8:30 pm on Channel 3.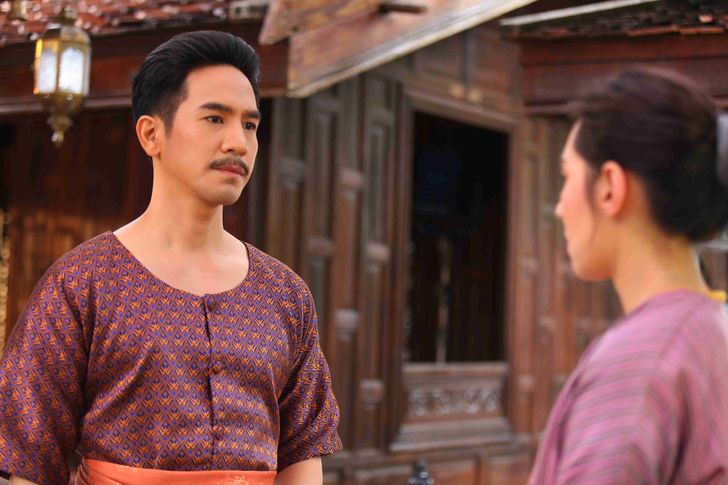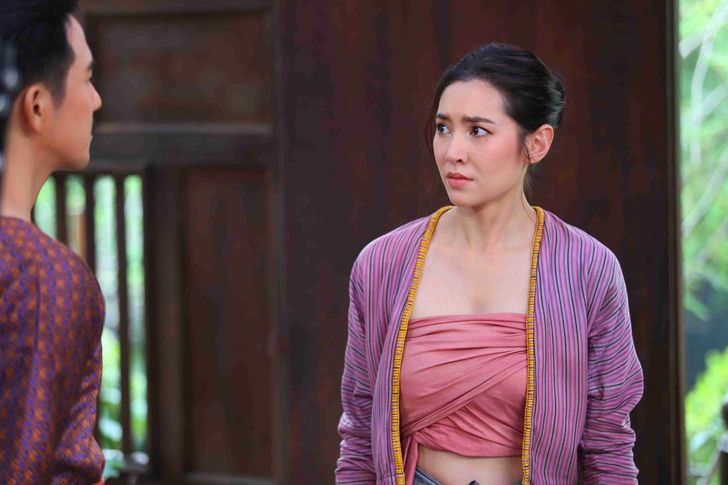 "Internet geek. Friendly coffee trailblazer. Infuriatingly humble musicaholic. Twitter fan. Devoted alcohol aficionado. Avid thinker."